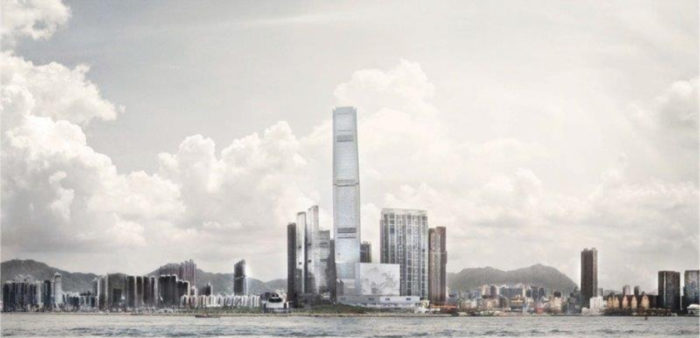 Dates: 29.03. – 06.04 2018
Within the Global Culture Programme, the Further Education Centre from the Zurich University organises a study trip to Hong Kong, focusing on culture and art. An on-site workshop offers exclusive insights into Hong Kong's current artistic practices and tendencies in a changing cultural landscape. Together we will visit Art Basel Hong Kong, galleries, off-spaces and learn more about the West Kowloon Cultural District, one of the world's largest cultural quarters, with several museums, a theatre complex and public space, opening its doors 2019.
For more information please contact Barbara Ruf.