30 October 2015
Dance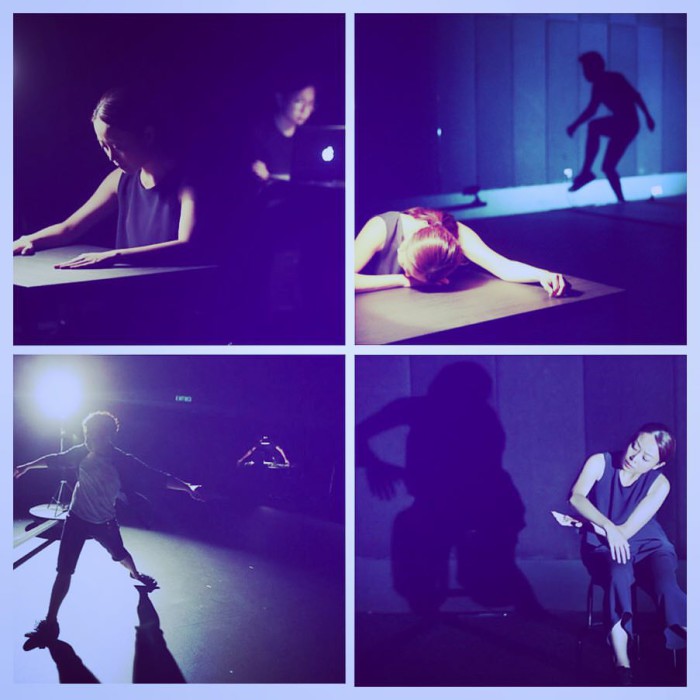 Date & Time:
30 October 2015 (Friday), 8:00pm
31 October 2015 (Saturday), 3:00pm and 8:00pm
1 November 2015 (Sunday), 3:00pm
Venue: Black Box Theatre, Kwai Sing Theatre, 12 Hing Ning Road, Kwai Chung, New Territories, Hong Kong
Description
Individuals cross each other's path, a connection takes place.
The question is, however, whether or not we realise its existence.
*This performance is a double bill with 'Galaxy Dreamer' by Max Lee
About Ivanhoe
Chun-ho Lam, Ivanhoe, a multi-discipline choreographer, will partner with Tsoi Wan-wa, Shirley, a multi-talent performer, and other team members – Swiss composer Benjamin Ryser, sound installation artist Fabian Gutscher, veteran stage designer Lee Chi-wai, and video designer Shing Pok-man – to forge an orbit within the soul that allows for introspection.
Artistic Team
Chun-ho Lam, Ivanhoe: Choreographer and Performer
Wan-wa Tsoi, Shirley: Performer
Benjamin Ryser: Sound Artist and Musician (participant Transcultural Collaboration)
Fabian Gutscher: Sound Artist and Musician (participant Transcultural Collaboration)
Chi-wai Lee: Stage and Lighting Designer
Pok-man Sing: Video Designer
Production Team
Pewan Chow: Artistic Consultant
Christine Lau: Producer
Melin Ho: Production Manager and Stage Manager
Carmen Hung: Deputy Stage ManagerCheung Chi-wai: Photo
Alfie Leung: Graphic Design