Lecture

12 October 2016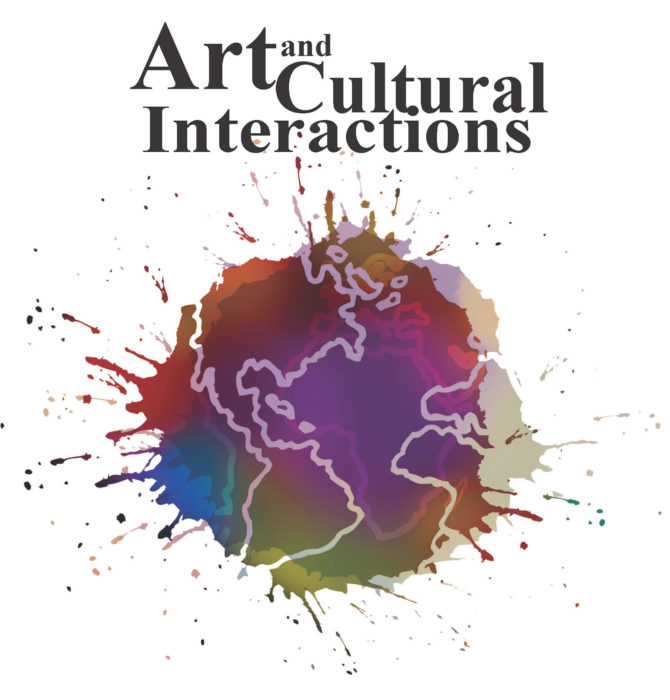 Date and Time: 12 October 2016 (Wednesday), 7:00pm
Venue: Connecting Space Hong Kong (Directions)
Admission: Free
Speaker: Dr. Silvia Fok, Lecturer, General Education Centre, The Hong Kong Polytechnic University
As discussed by Wolfgang Welsch, "The concept of transculturality aims for a multi-meshed and inclusive, not separatist and exclusive, understanding of culture." As such the dissolving boundaries between cultures and new cultural forms have been developed. This lecture will trace the cultural interactions through artworks made since the sixteenth century to present to highlight how different cultural legacies are intertwined with one another. It further construes how notion of transculturality can be adopted to interpret some selected artworks.
About Dr Silvia Fok
Dr. Silvia Fok teaches art history at the General Education Centre, The Hong Kong Polytechnic University. She is the author of Art and Cultural Interactions (Singapore: McGraw-hill, 2014), Life and Death: Art and the Body in Contemporary China (Bristol: Intellect, 2013), Performance Art in China: Site and the Body (Taipei: Artists Publishing Co, 2010, in Chinese) and The Stars Artists: Pioneers of Contemporary Chinese Art 1979-2000 (Taipei: Artists Publishing Co, 2007, in Chinese).
About Transcultural Collaboration
Launched in 2015, Transcultural Collaboration is a programme with two central characteristics that can be experienced and explored exclusively in this unique setting. Its general focus is transcultural topics, such as traditions, identity, genealogy of the present, values, ethics, different forms of life, globalisation processes in general and between Europe and East Asia in particular.
http://www.transculturalcollaboration.com
Supported by: